WWG offers three fee structures to suit your immediate or long-term needs: hourly-based, flat/per project, and retainer agreement.
Retainer Agreement
In a retainer agreement, WWG is retained to provide a predesignated amount of writing services at a discounted rate. For example, your organization agrees to pay WWG 20.0 hours per month at a significant discount off the hourly rate. Based on the desired monthly retainer rate, these services shall not exceed 20 hours per month. If needs should exceed 20 hours, WWG will bill at the normal rate. The client is notified if WWG reaches 20 hours and will not continue to work unless authorized. Any hours not used under the 20 hours are still charged and do not rollover to the following month.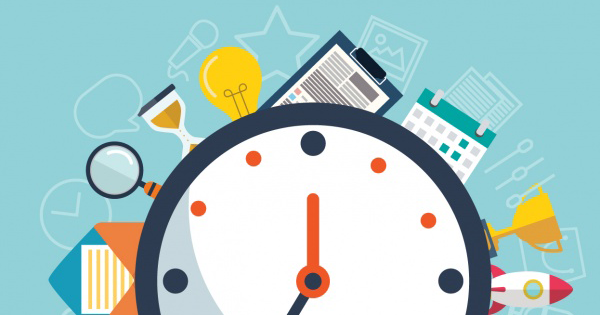 Hourly
With this option, WWG charges hourly for writing services. After an assessment of the proposed project (including client needs and assets), WWG will approximate the number of hours the project is expected to require. For each project, the client will determine a maximum which we will not exceed unless authorized. WWG bills in 15 minute increments.
Flat/Project Fee
With the flat rate option, WWG charges a client a flat fee for a pre-defined project based on the number of hours the project will take to complete.
Any work including research, writing, preparation, phone calls, e-mails, and meetings are billable. WWG invoices clients on the 15th of the month. A late payment fee of 10 percent will be assessed on any account past due by 30 days. *Please note – At the start of a contract, it is not uncommon that grants take longer to construct. As language and attachments are created and established, preparation time will shorten and grants can be written in less time.